Order the OFFICIAL Nathan's Famous
2021 Hot Dog Eating Contest T-shirt and Nathan's Famous Meal Kits
IT'S OUR FOOD THAT MAKES US FAMOUS
With the help of a James Beard Award winning chef, we've introduced a new menu! From chicken sandwiches to fresh Angus beef burgers and the New York Cheesesteak by Pat LaFrieda, we're offering up the Flavor of New York nationwide.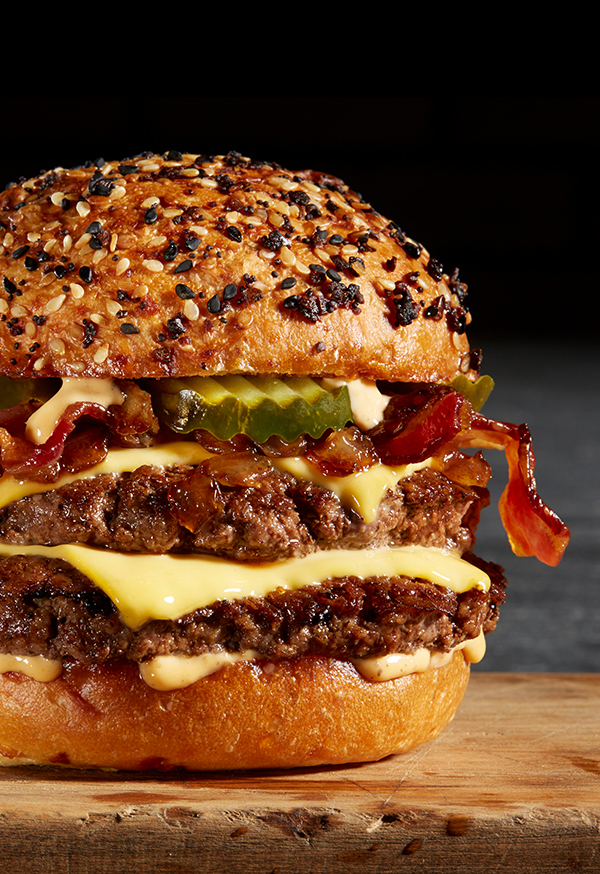 —
NY Attitude Fresh Angus Burger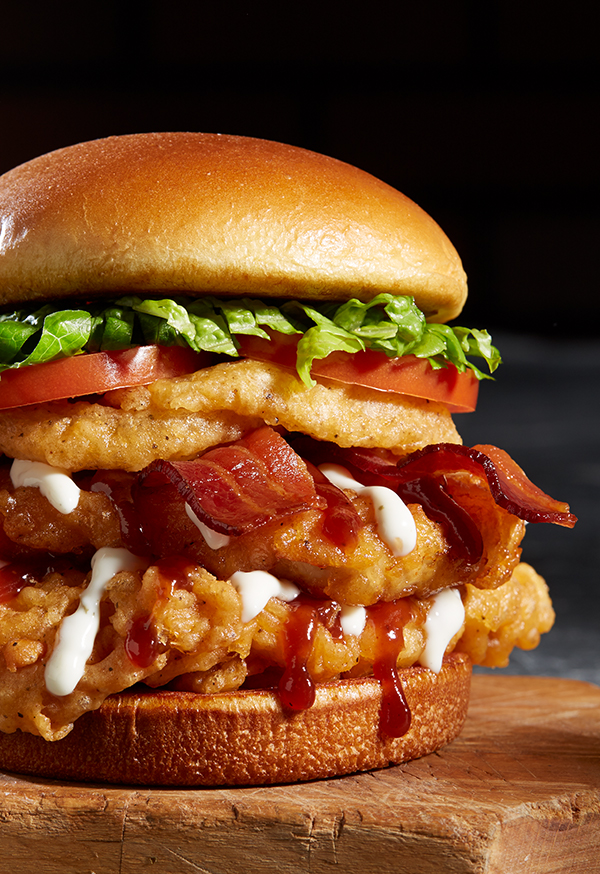 —
BBQ Bacon Tribecca Chicken Sandwich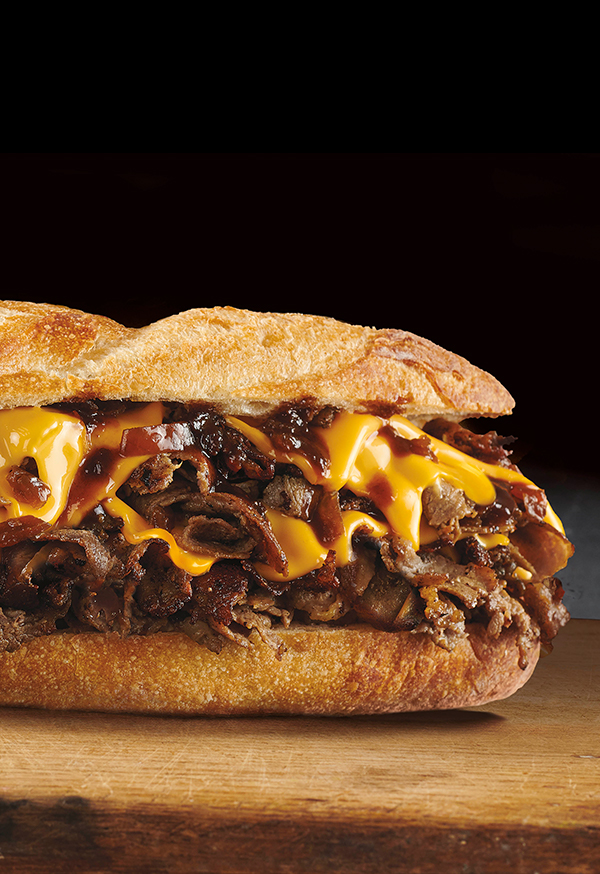 —
New York Cheesesteak
by Pat LaFrieda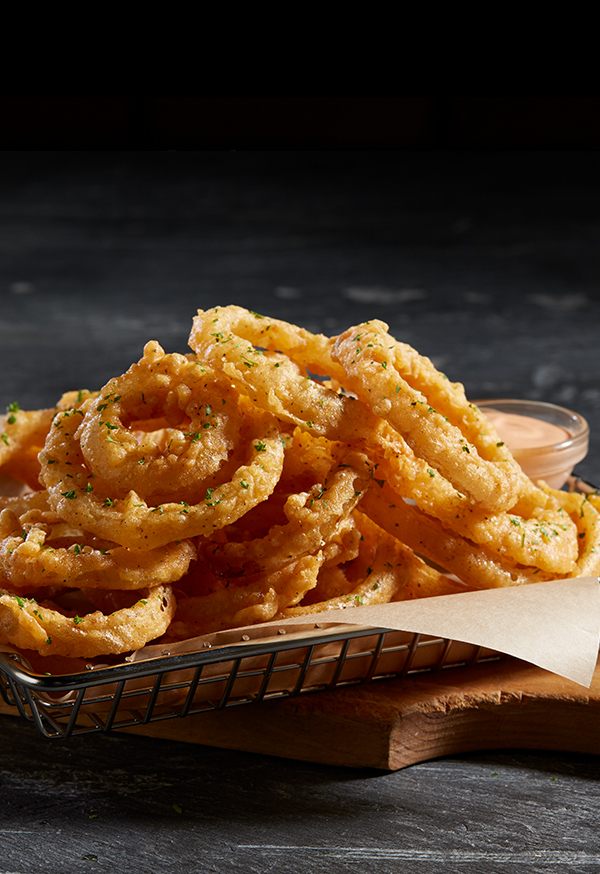 —
Hand-dipped Onion Rings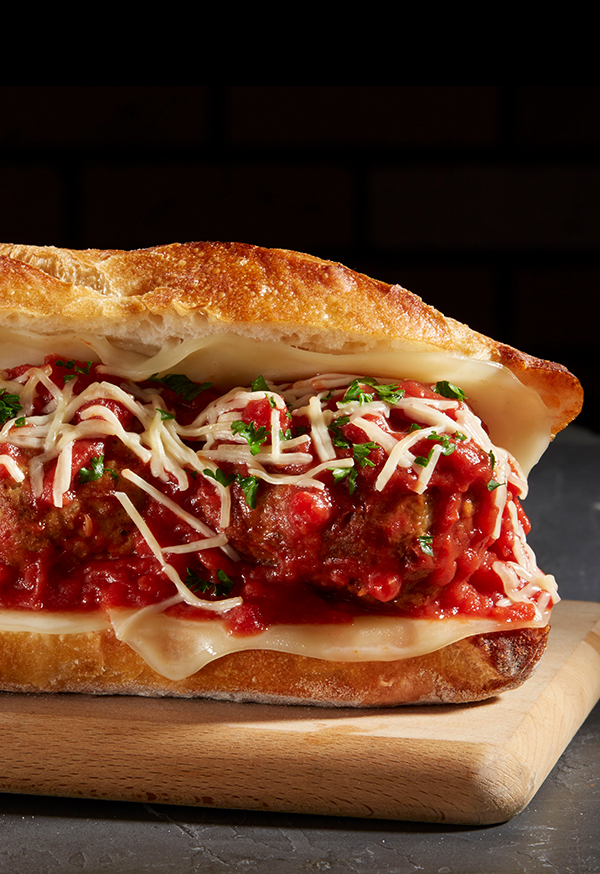 —
3-cheese Meatball parmesan Hero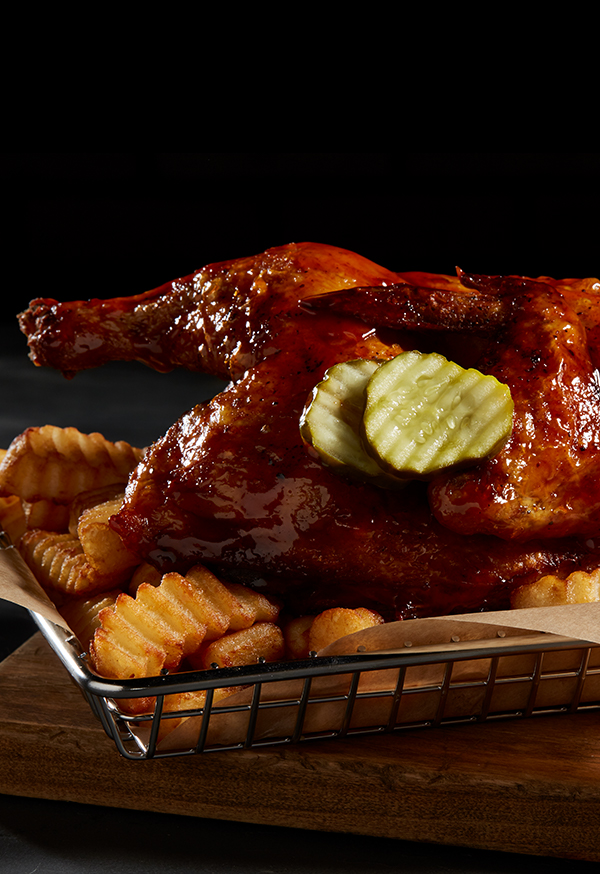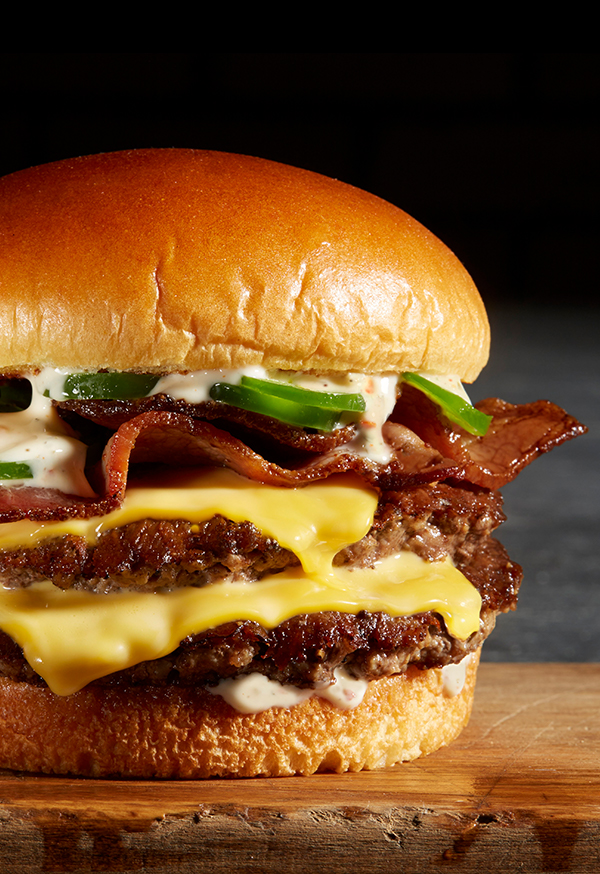 —
Hell's Kitchen Fresh Angus Burger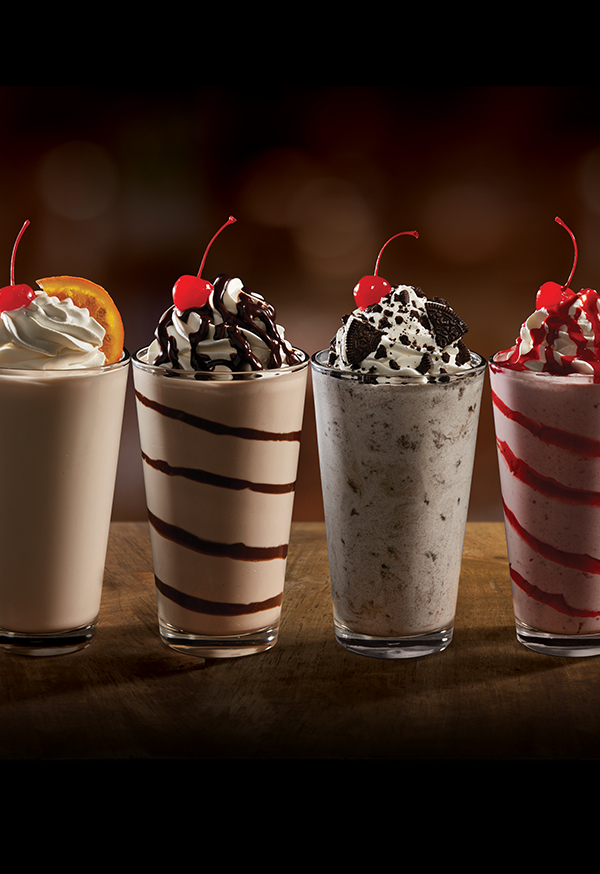 NEED NATHAN'S FAMOUS RIGHT NOW?
STEP INSIDE THE NEW NATHAN'S FAMOUS
It's not just our world-famous menu that got a revamp, soon you'll see our new store design coming soon to a location near you!
CHECK OUT @ORIGINALNATHANS ON INSTAGRAM TO SEE WHAT MAKES US FAMOUS