ORDER MEAL KITS AND SWAG FROM NATHAN'S FAMOUS
ORDER MEAL KITS FROM GOLDBELLY
ORDER NOW. WE DELIVER NATIONWIDE AND NOW IN VANCOUVER, CANADA! FIND YOUR NEAREST LOCATION TO ORDER, OR CHOOSE YOUR FAVORITE DELIVERY PROVIDER BELOW TO START YOUR ORDER!
INTRODUCING THE NEW
BACON CHEDDAR  CHEESY BURGER
IT'S OUR FOOD THAT MAKES US FAMOUS
With the help of a James Beard Award winning chef, we've introduced a new menu! From chicken sandwiches to fresh Angus beef burgers and the New York Cheesesteak by Pat LaFrieda, we're offering up the Flavor of New York nationwide.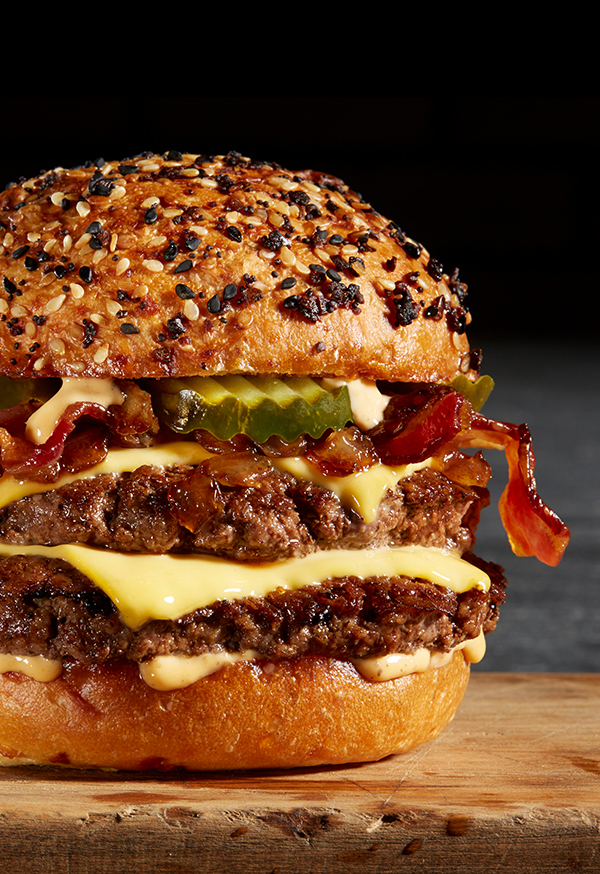 —
NY Attitude Fresh Angus Burger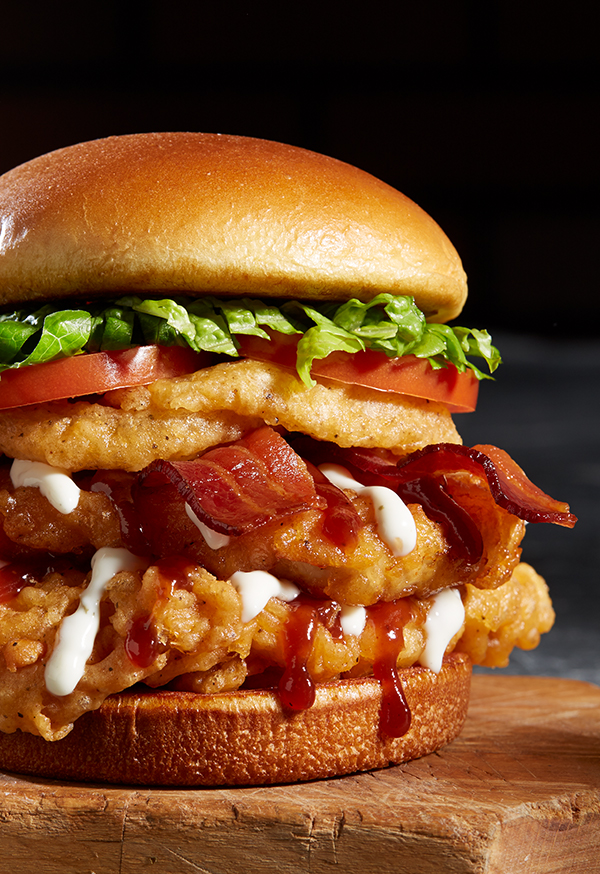 —
BBQ Bacon Tribecca Chicken Sandwich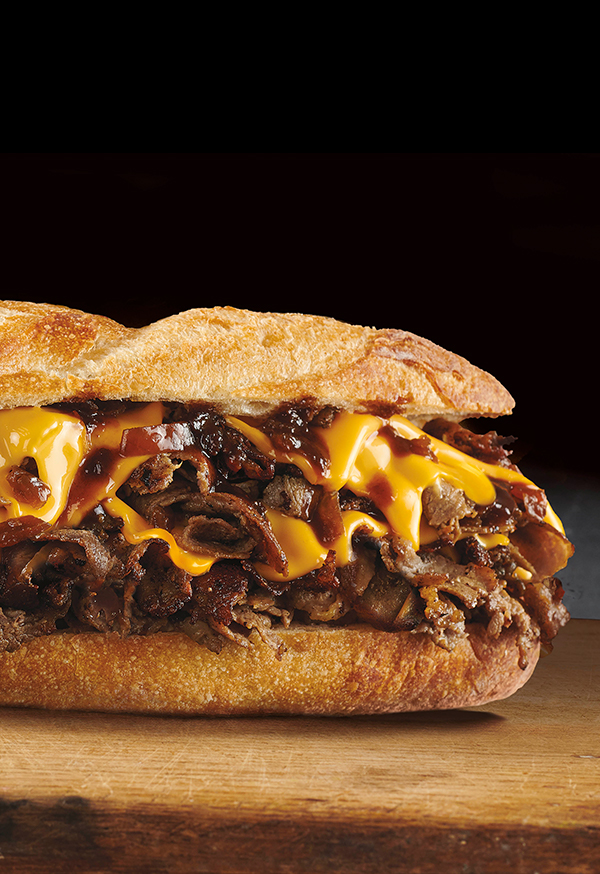 —
New York Cheesesteak
by Pat LaFrieda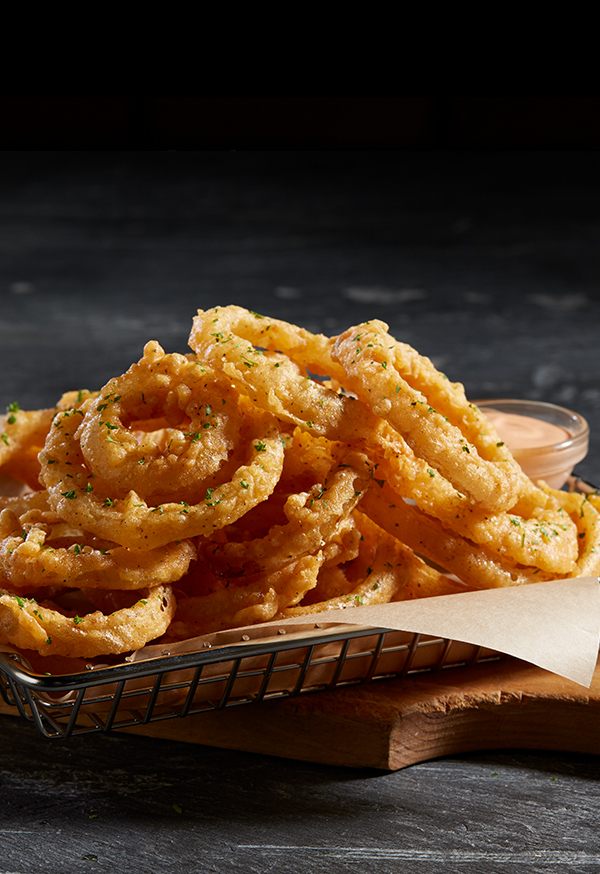 —
Hand-dipped Onion Rings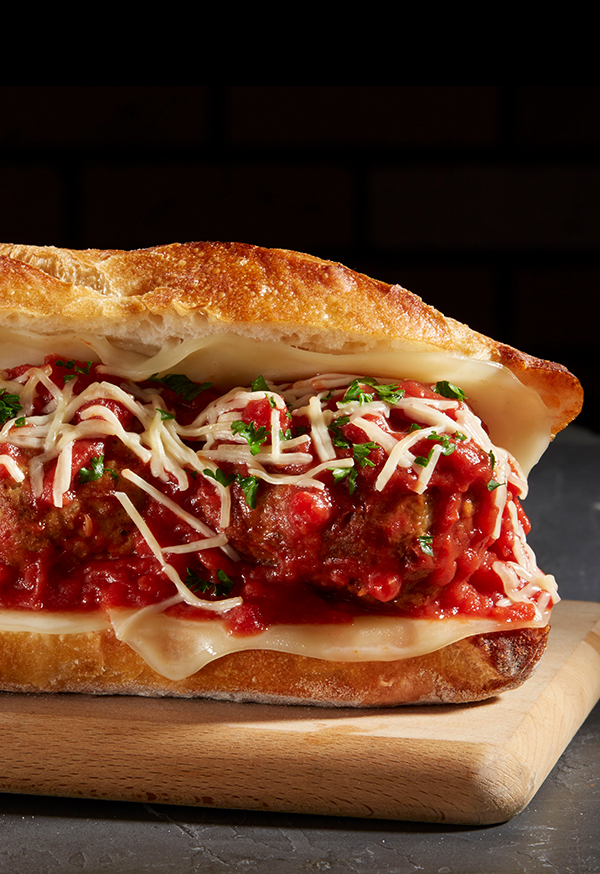 —
3-cheese Meatball parmesan Hero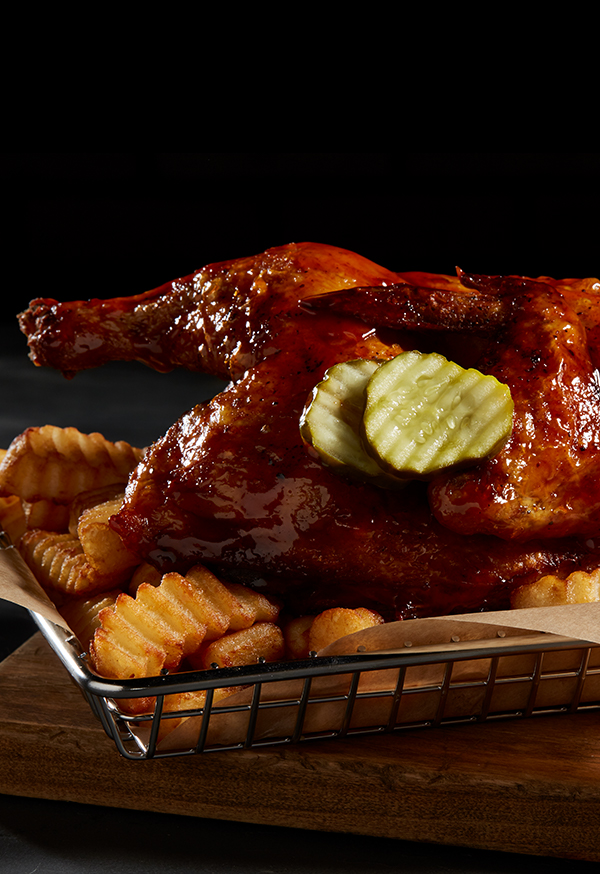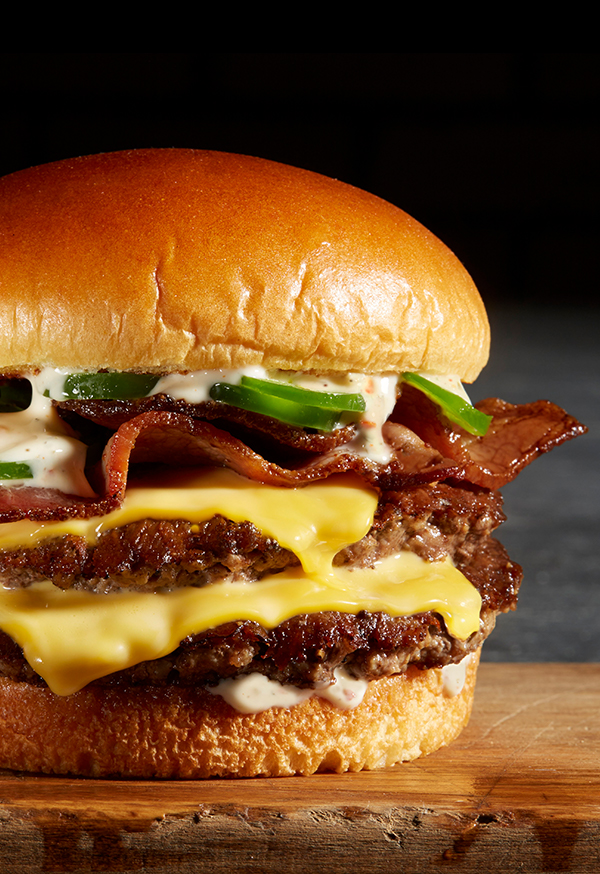 —
Hell's Kitchen Fresh Angus Burger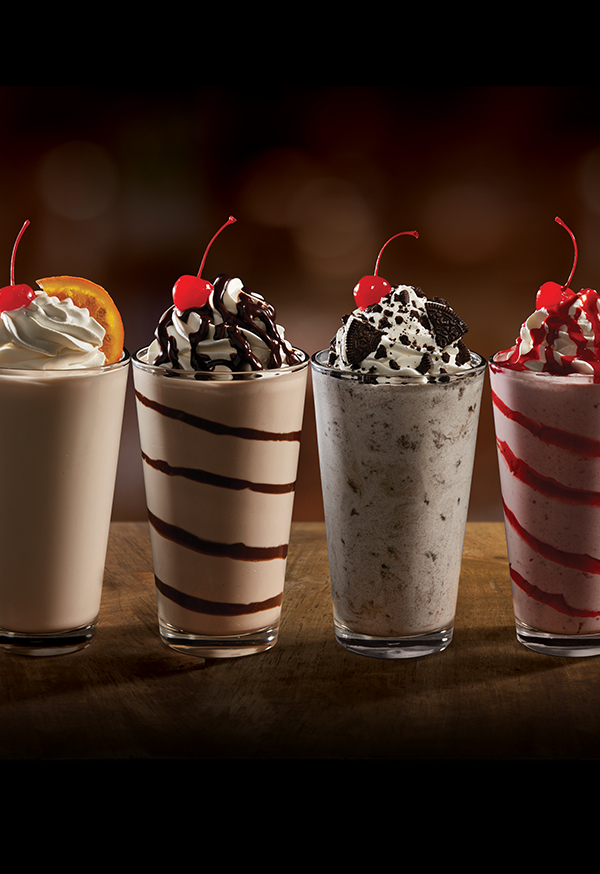 NEED NATHAN'S FAMOUS RIGHT NOW?
STEP INSIDE THE NEW NATHAN'S FAMOUS
It's not just our world-famous menu that got a revamp, soon you'll see our new store design coming soon to a location near you!
CHECK OUT @ORIGINALNATHANS ON INSTAGRAM TO SEE WHAT MAKES US FAMOUS
LOYALTY CLUB
Sign up for the Nathan's Famous Coupon Club and receive updates on our latest limited time offers, deals and happenings.